How to view individual attendance request?
This option can only be performed by the Admin or Manager with Admin privileges.
When auto-approval of attendance logged in is disabled, the Manager will receive a request from the Staff for the approval of their check-in and check-out.
You can enable the auto-approval of attendance requests.  Learn more about this here, How to set auto-approved attendance preferences?
To view the request, attendance through the web browser and the mobile app must be performed.
How to Perform Attendance in a Mobile App?
Step 1
Login to Carbonate HR with Admin or Manager rights.
Should you have trouble logging in or you forgot the password, click here to reset your password.
On the left side menu, click on Attendance.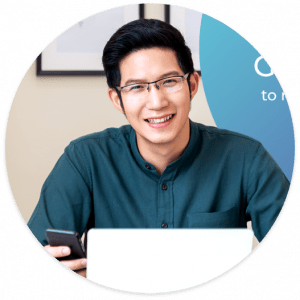 Need more help? Ask us a question