How to give administrative privileges access for Company Settings to the manager?
A normal reporting manager can manage staff attendance, compensation, leave applications, rosters, and claims of the reporting staff.
However, you may give special privileges to a manager to update company-level settings.  Let's see how to set the privileges for a manager.
Step 2
Please search the particular staff and open the profile for the employee.
Step 3
Please go to the Privileges tab of the employee profile and select administrative access for company-level settings and add the module for the manager privilege access.

Step 5
If you wish to control the visibility of the profile tabs even to the privileged manager, you can set it from the settings > company settings > manager accessibility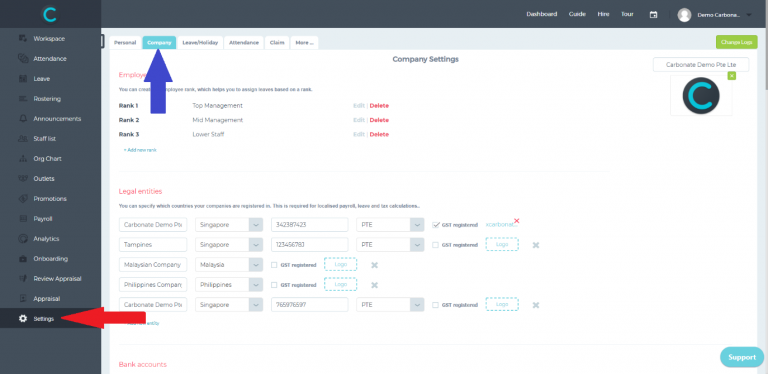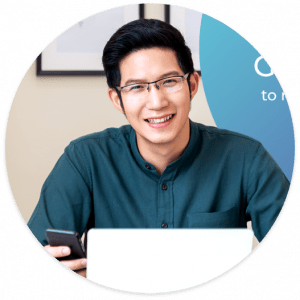 Need more help? Ask us a question