How to define OT based on basic salary
If you wish to define the overtime compensation based on the basic salary you can do the same from attendance settings.
Kindly follow the below steps to implement the same.
Please check if you have logged in to Carbonate with your credentials before making these changes.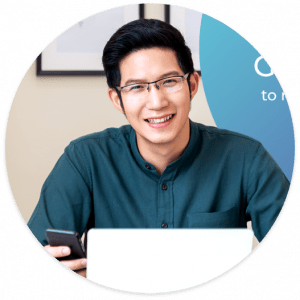 Need more help? Ask us a question