Does Carbonate have an option to Edit profile privileges for the staff?
In the past the staff and manager account holders could not edit their own information on their own profile, now with this update, the admin can allow the staff and manager to update their own profile information.
Follow these simple steps on updating your profile privileges.
Please check if you have logged in to Carbonate with your credentials before making any changes.
 At first, please make sure the staff profile is added into Carbonate.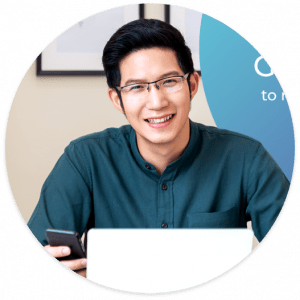 Need more help? Ask us a question