Create a New Task in the Workspace
A task list is important in organizing the tasks needed to be performed at a certain amount of time.  The team members can create their own tasks, but the Reporting Manager can also create and assign a set of tasks to the members.  With Carbonate, the Tasks feature helps facilitate the collaboration between the team.
If you wish to use the task in the Workspace, make sure that you are allowed to create tasks in the Workspace section. 
For Admin and Managers, learn how to allow roles or employees to create tasks in the Workspace.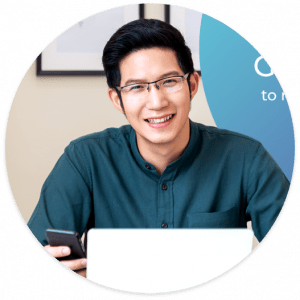 Need more help? Ask us a question