Compensation Preference for Work on a Leave Day
If the company provides varying compensation for the employees who worked on a leave day, then Carbonate HR can also configure the same.  Basically, the compensations can be a Rest day in lieu of a salary or a salary itself in lieu of a Rest day.   
Kindly update the Staff profile and mark the Rest Day and Off Day. Below are the user guides for your reference.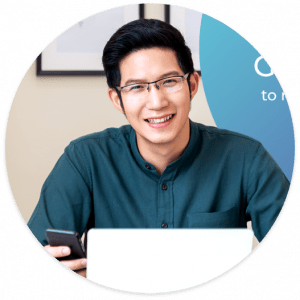 Need more help? Ask us a question