Understanding maternity leave in Singapore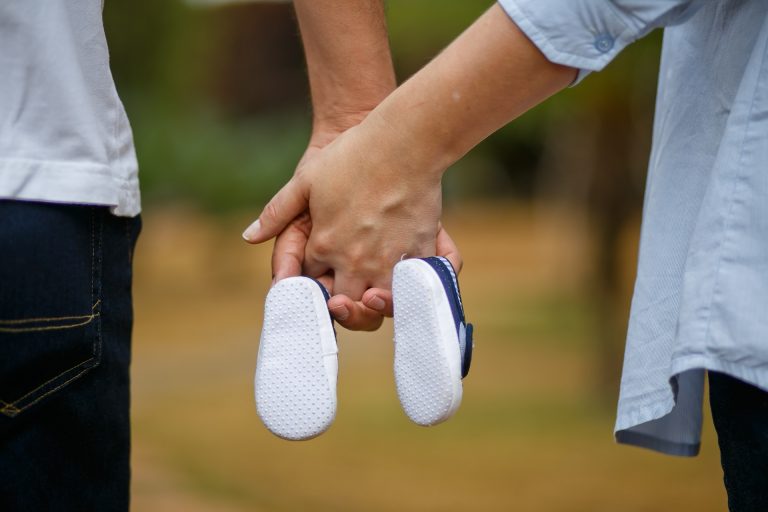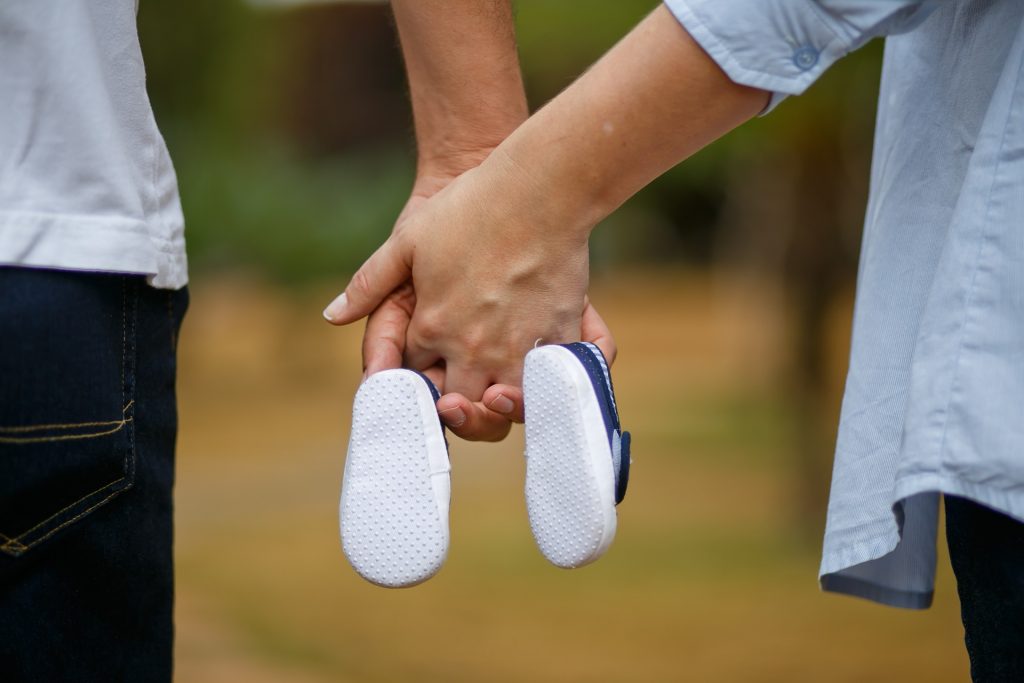 Human resource management in an organisation should be there to help clarify maternity rights to employees. Being well informed can help safeguard all parties from any unwanted conflict.
In order to encourage young couples to have children and to support young parents in the workforce, Singapore has improved their maternity leave system to help you welcome your little one into the world.
Maternity and paternity leave has gotten better in recent years, shared parental leave has been introduced and paternity leave durations have been extended.
If you're a working woman living in Singapore with plans to hear the pitter-patter of tiny feet, it's important that you first know your rights.
Your rights include maternity leave, getting paid and everything that revolves around your life at work after maternity leave.
The following are some of your rights related to maternity leave requirements under Singapore employment law. These do not include some of the extra perks and entitlements offered by some companies.
Maternity leave requirements
Firstly, to be eligible for the 16 weeks of paid maternity leave in Singapore, there's a set of requirements that you should be aware of:
Your baby has to have Singaporean citizenship.
Before giving birth, you should have worked for your employer for at least 3 months.
If your baby does not have Singaporean citizenship, you will still be eligible for maternity leave if your baby receives Singaporean citizenship within 12 months of his/her birth.
If it is your first or second baby, your employer will bear the cost of the first eight weeks of your maternity leave in Singapore and the government will bear the remaining 8 weeks.
The government will bear the cost of the whole 16 weeks of maternity leave in Singapore for any baby that comes after the second child.
Paid maternity leave for the self-employed
If you've been running your own business for at least 3 months before giving birth, the government will bear the cost of the whole 16 weeks of your maternity leave in Singapore. However, only Singaporean citizens qualify for this. Foreigners do not.
Termination during pregnancy
When a pregnant employee is being dismissed, a complete and comprehensive inspection has to have been carried out. An example of clear misconduct at work would be misbehaviour, dishonesty or theft. Such instances can lead to dismissal from work.
Maternity leave for part-timers
Part-timers and full-timers are entitled to the same maternity protection and benefits. The amount that you get paid during maternity leave as a part-timer, however, is in line with your gross rate of pay and the number of days you are contracted to work.
A smarter HR system for a smarter business: Carbonate helps you keep track of attendance and leaves in your company, and keeps you connected to your staff with its built-in broadcasting and promotion messaging tool. Its employee profiles and HR leave management system meet MOM 2016 Employment Act Amendment requirements.
Click here to find out more.