Types of Post Study Work Visa in Singapore and How to Acquire Them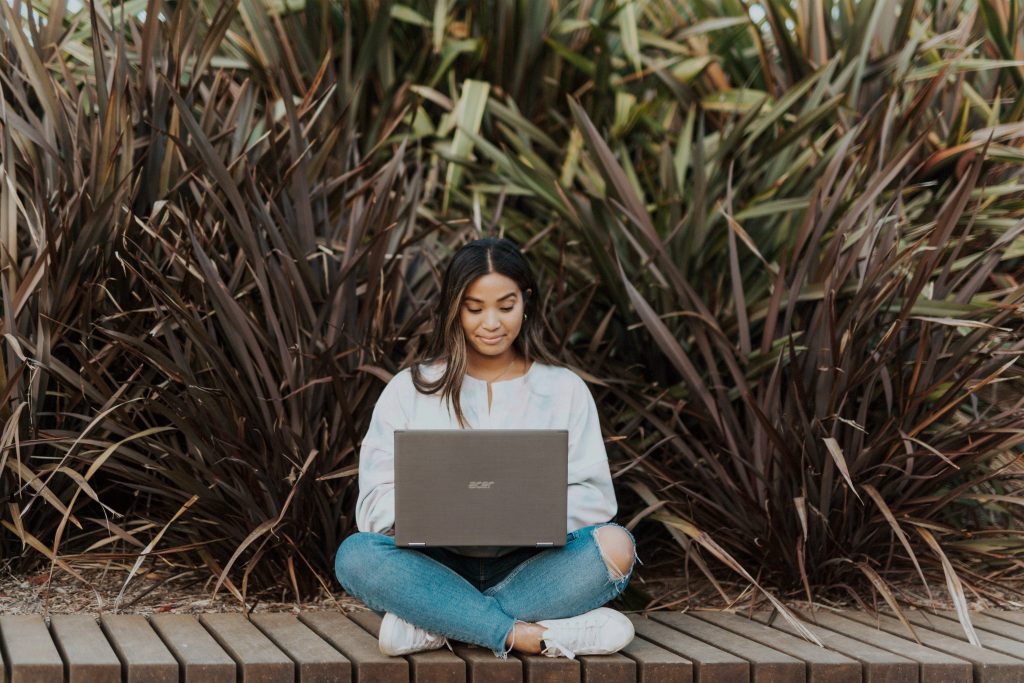 As a global city, Singapore boasts of several world-class educational institutions. 
A dynamic, industry-ready curriculum, cutting-edge research labs, and top-notch infrastructure ensure that this small, yet powerful nation attracts students from across the world.
Around 50,000 foreign students study in Singapore annually. 
But Singapore is not just an educational hub. It is also a global center for finance, manufacturing, marine, and logistics industries. 
The country provides a great quality of life that encourages students to stay back and work or start their businesses.
All international graduates are granted a short-term pass after their student pass has expired. This visa allows them to stay in Singapore for up to three months. 
The objective of this short-term pass is to offer foreign students some additional time to live here and look for a job. However, one cannot take up a job on this visa.
If you're one of those international students who would love to work in this beautiful country post their degrees but are clueless on how to get a work visa for Singapore, this write-up is just tailor-made for you.
We will explore the types of post-study Singapore working visas, their respective eligibility criteria, and the process to obtain them.
1) Long-term Visit Pass
A foreign student graduating from an Institute of Higher Learning and wanting to take up a job in Singapore is eligible to apply for a one-year Long-term Visit Pass.
These institutes include the top universities, polytechnics, and a few foreign institutes with their local campuses in Singapore. 
We have listed a few Institutes of Higher Learning below:
National University of Singapore
Nanyang Technological University
Nanyang Polytechnic
Ngee Ann Polytechnic
École Supérieure des Sciences Economiques et Commerciales
INSEAD (Singapore)
For the complete list of Institutes of Higher Learning, please see this page. 
Eligible and interested foreign students can use this period of one year to live and work in Singapore. 
This Singapore working visa is a one-year pass that lets you stay in the country and search for a job. It's a non-renewable work permit and you don't require any sponsor to apply on your behalf.
However, you cannot bring any dependents on a Long Term Visit Pass.
You must be wondering: 
"I am not a student of any of these elite educational institutions. But I would still love to work after completing my courses."
If that's you, do not fret.
All foreign students are also entitled to other types of work visas for Singapore once they pass out.
2) Employment Pass 
The Employment Pass is one of the most popular Singapore working visas for global students after they graduate.
This work permit especially attracts working professionals in managerial or specialized jobs.
Candidates applying for Employment Pass must have a monthly compensation of S$4,500 and possess specific educational qualifications, experience, and professional skills. 
This visa is issued for up to 3 years and needs to be applied by the candidate's employer. It can be renewed and for a minimum salary of S$6,000, one can bring their dependents.
3) S Pass
 The S Pass is yet another Singapore working visa for international students to stay and work in Singapore after they successfully graduate.
Unlike the Employment Pass, this work pass is perfect for foreign students with intermediate skills and who want to work in Singapore as technicians or similar professions. 
S Pass requires applicants to have a minimum monthly package of S$2,500 and possess a degree or a diploma. 
Similar to Employment Pass, S Pass applicants require their companies to apply for a work visa for Singapore on their behalf. 
While an S Pass is issued for only 2 years, it can be renewed.
The criteria for allowing dependents of an S Pass holder remain the same as that of an Employment Pass one: a minimum salary of S$6,000.
4) EntrePass
Are you an aspiring entrepreneur? Have an innovative business plan? Or do you want to take advantage of Singapore's efficient work culture and ease of doing business?
Well, you are in luck. 
The EntrePass is a work permit for foreign graduates who plan to establish a new business in Singapore. 
Candidates vying for an EntrePass must have started a private limited company registered with ACRA (Accounting and Corporate Regulatory Authority) or plan to create one.
This unique Singapore working visa is provided for 2 years and can be renewed. 
The EntrePass doesn't require any sponsorship. However, dependents are allowed only if the company of the pass-holder has a minimum annual business spending of S$100,000.
If you're wondering whether you are eligible for an EntrePass, here are some additional details about this work pass:
The mandatory conditions you need to meet:
You've started, or plan to start, a company that is backed by investors or that owns innovative technologies. If the company is registered, it must be less than half a year old on the date of applying. If it isn't registered yet, you must do so after knowing the result of the application.

You're an entrepreneur, innovator, or investor that has designed or produced technology products or services or registered patents.
It would help your application if you've received funding from a noted venture capitalist, if you have a collaboration with a research institute in Singapore or if you have great credentials in investment. 
These sum up the kinds of work visas for Singapore after you have finished your degree or diploma as an international student. 
As you can understand, the work permit you will get will be based on the nature of your employment, your educational or professional qualifications, or even your monthly pay package.
Regardless of the type of your Singapore working visa, you will cherish a working stint in this country. 
With its world-class infrastructure, a melting pot of culture and people, Singapore is a popular destination for expats for working and living in a global setting.