The Most Important Things to Consider Before Opting for an HR Software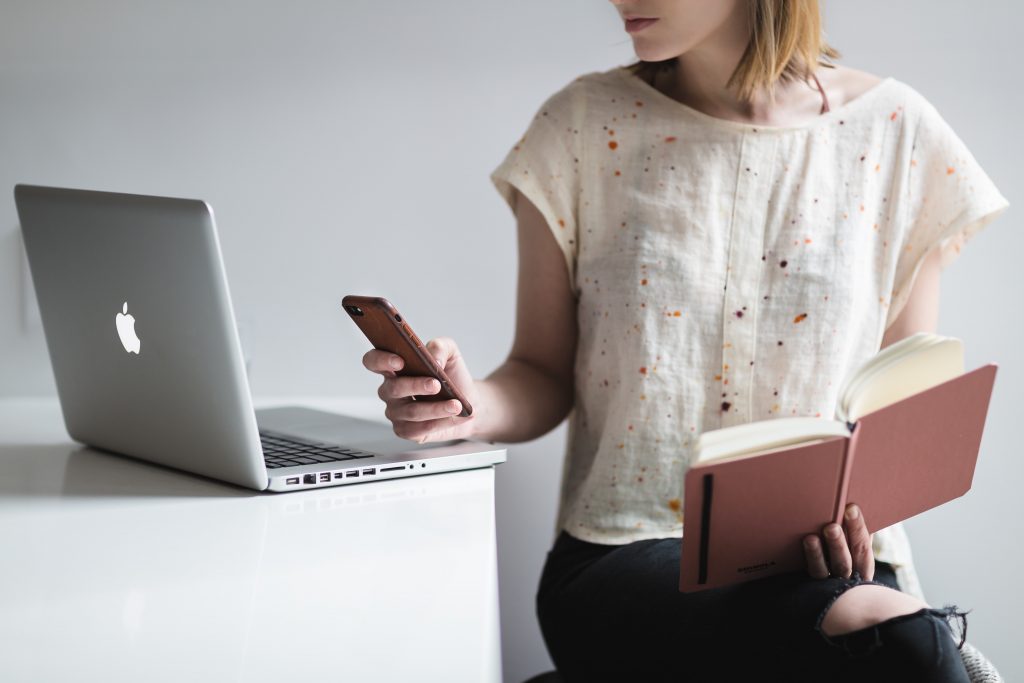 Research reveals that 88% of employees and 94% of employers consider strong company culture as the cornerstone of any well-defined business. A healthy business culture builds on transparent communication, instrumental leadership, and effective Human Resource Management, among other essential facets.
From Microsoft to Facebook, people are at the heart of every thriving company. If you also run an aspiring business, using human resource software should be your priority as it can help improve several important processes. Whether it is talent hunt and recruitment or employee information management and professional development, nothing facilitates your business like a comprehensive Human Resource Management system.
However, finding the best HR software can be like looking for a needle in the haystack. If you look up the "best HR software" on the internet, you would come across hundreds and thousands of options, making it extremely difficult to choose the right one. To choose the right software, you must first know your requirements and then compare the best options based on the services they offer and the associated costs. This process can take time, but ensures that you invest your money in the right software that ensures long-term success and ease of managing important data.
Discussed below are some important factors that should be considered while choosing the right HR software for any organization.
Self-Assessment
Suppose the most popular HR software offers features like self-service time tracking, performance management, and business insight reports. These would be fantastic options, but you need to ask yourself if you really need these advanced features or a software with basic functionalities at a budget price can fulfil your requirements.
So, it is best if you begin by evaluating your professional needs and asking the right questions. It includes considering the budget, assessing the company's recruitment capacity, and identifying the need for advanced technologies. This entire process can be less time-consuming if you have already used such software in past and now planning to upgrade to a better one. If this is your first time choosing such software, you should be careful and invest sufficient time searching for the best option that fulfils your requirements.
Features of the HR Software System
Whether a software's features are in line with your requirements is the next thing you ought to consider. If you expect the software to be employee-centered, your search can narrow down to the best HR database software. Its services would entail registering your staff's job history, insurance plans, disciplinary record, salary curve, and time off, among other data.
In addition to this, if your company is looking to attract top talent and grow the workforce, you need a comprehensive HR system that can streamline the tricky recruitment process. In such a situation, you must look at something that would feature a savvy Applicant Tracking System, handle job board posting and descriptions, contain contract templates, pre-screen candidates' resumes and provide assistance with interview scheduling.
There are also options available that help with financial management. If that is one of your priorities, an ideal HR management software must come with features such as payroll data management, wage calculation, base salary administration and payslips editing and creation.
The functionality of the Software
The best HR software would score high on versatility and have a user-friendly interface. It will help if you look for the one that allows multiple user logins, does not exhaust your internet subscription and is mobile-responsive.
Additionally, it should be flexible in terms of integrations with local and international platforms. For instance, the ideal HR software will make room for smooth integrations with systems like Xero, IRAS, GERO, and QuickBooks.
Besides being intuitive, top HR systems go the extra mile by offering training sessions and a well-resourced customer support team. The best way to gauge your potential human resource software's functionality could be by conducting a trial run to check the utility of the software. Some outstanding HR systems offer a trial period, which allows organizations to check if these systems meet the organizational requirements.
Roundup!
Choosing the best software for HR management can be a serious challenge for many organizations. However, investing time and effort in choosing the right software can help avoid complications in the future. By considering all the factors mentioned above, it can become easier to choose an HR management software that best fits your organization's budget and requirements.