11 Best HR Practices All Startups Need to Know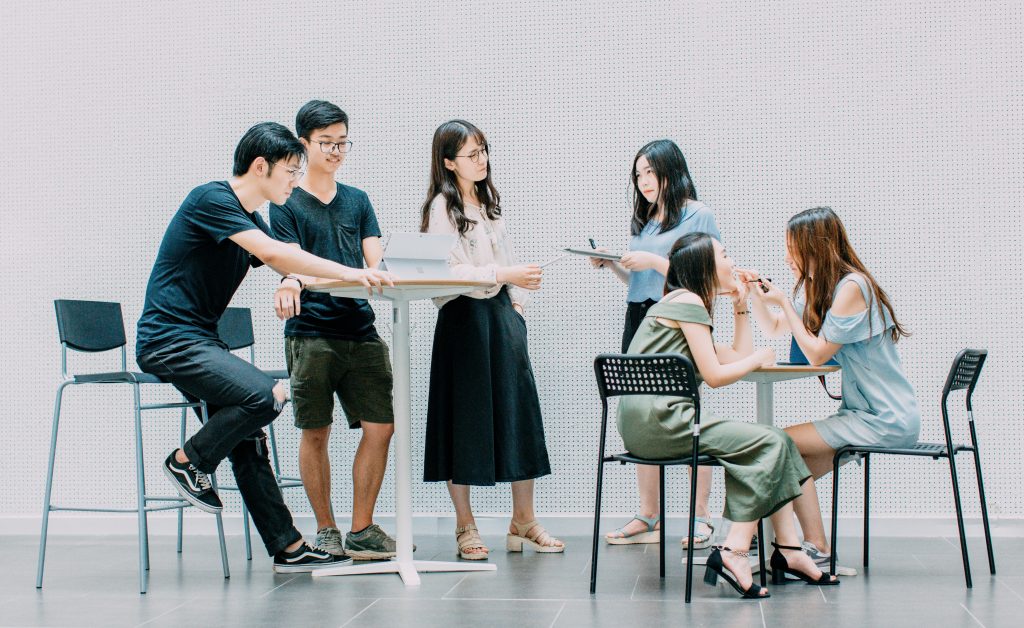 If you own a new business, then you need to know the best HR practices for startups. The first thing is to hire the new staff, and it is necessary to hire the best and efficient staff who can fulfill all the standards and expectations. The right employees who do their job with loyalty can help to increase your business.
It is hard to check the individual grades and then appoint them. By knowing best HR practices and using HR management software, it can be quickly handled. If you hire good staff, then the next challenging issue is the management of accounts. You are a startup to the business, then you don't know the technical issues of accounts, and then you think to outsource these issues by a third party, but this is not safe for your business. If you know the startups' best HR practices, you will not face any difficulties and work smoothly and efficiently.

Some best HR Practices for Startups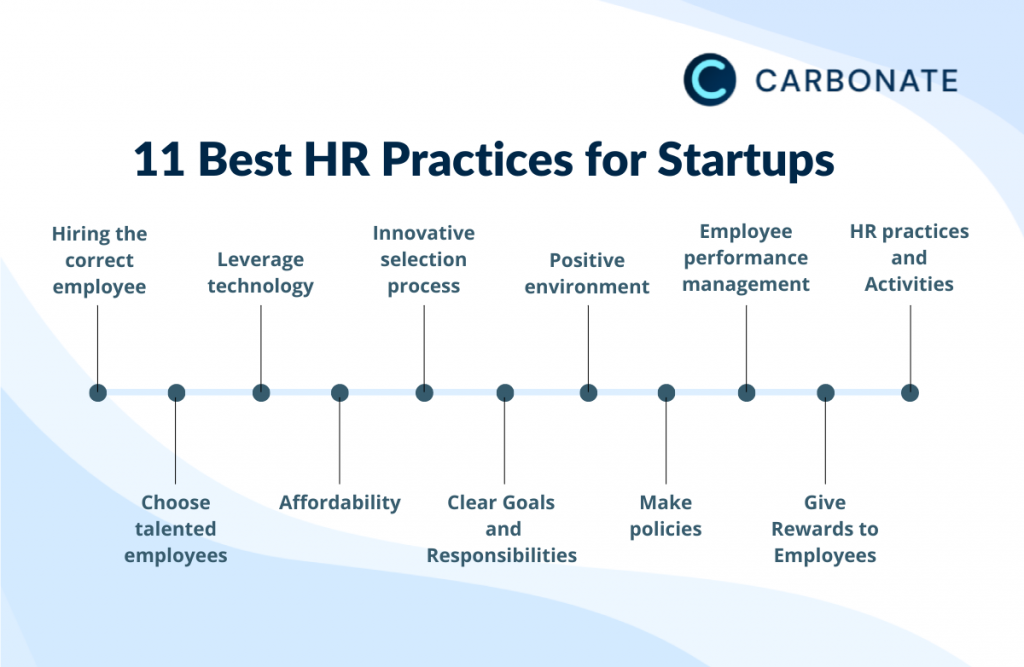 Take a look at these modes to run your startup and fly to the height of success.
Hiring the correct employee

You can hire the perfect employee for your business because if you employ anyone who hasn't any knowledge about your business, it is a loss for your business. So hire the best and skillful staff if you want business success.

Team management is a critical task. Sometimes you need a team for some specific work, so if your team is excellent and cooperative, you can work efficiently

Choose talented employees

HR can choose talented employees compared to experienced employees because qualified employees can work from new, but the experienced employee can't work for something new.

Leverage technology

You can use the technology at the time of selection. It can save most of your time, choose the right employees, and have no errors that we can face in manual selection.

Affordability

If you have a new business, then you must have an affordable payment plan for your workers. So you can make the right pay package for your customer that can be reasonable for the company.

Innovative selection process

 In this process, you can shortlist the candidates and assign them some tasks and take deadlines to do in a given time; through this process, you can easily judge the worker's potential.

Make Goals and Responsibilities Clear

You can clear the responsibilities and goals of your business to the worker. You should clear all the doubts of your worker and define the structure of how they can work.

Make policies

Policies are essential for any firm because it can prevent ethical issues. Your worker must know about the limitations of the company and understand what is unacceptable from the company.

Positive environment

The HR department must provide a positive environment. If you give satisfaction to your customer, it can increase productivity. Support fairness to all the workers

Manage performance of employees

If you want to increase your workers' performance, you can monitor daily. The regular checking of the employee can fill all the gaps that can cause any business failure.

Give Rewards to Employees

If you want the employee morale is high, then you can give rewards to them. This is the way to encourage the employee, and you can also engage your employees as well.

Difference between HR practices and Activities

Before starting your business, you have to be clear about the best HR practices and activities; both are not the same. HR practices include setting goals, planning everything, creating new things to improve the quality of work, searching for new talent, evaluating the performance, measuring the factors that can cause loss, and managing leadership and teamwork.

The important thing is to provide a better environment where your customer can satisfy and do quality work.   

Now you can clear the HR activities. The HR activities are payroll, employee and worker relations, surveys, recruitment and selection, retention, attendance tracking and off time, salaries or overtime, safety, and health.

The HR practices and activities are correlated with each other and can be work altogether. If you neglect any practice or any activity, the company loses the bear, which is not suitable for any business. If you can work with both of these, you can easily survive in bad conditions and succeed quickly.
Final HR Department Setups
If you can take the right steps for the HR department to start, you can make fantastic value for your business. The best HR management system can fill the gaps and take proper decisions when needed. The HR department's main task is to provide the right environment and get the employees' trust and involvement, and this trust is the best thing for the success of any business. Implement these best HR practices for startups for your business and make the thing valid for you from the very beginning.